Worship Services in August
25th August at 10-30am Morning Worship led by Mick Dewhirst at Baptist Church Centre Barnoldswick
Worship Services in September
1st September at 10-30am led by Andy Sellers at Mount Zion Earby
8th September at 10-30am led by Richard Lewis at Baptist Church Centre Barnoldswick
15th September at 10-30am led by Tony Taylor at Salterforth
22nd September at 10-30am led by Norman Cumming at Mount Zion Earby.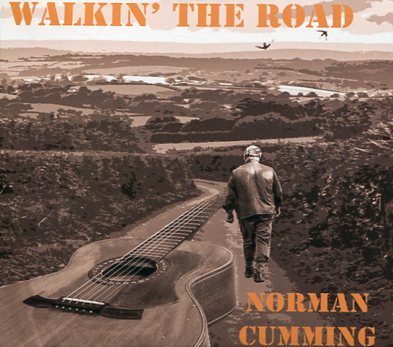 WALKIN' THE ROAD……. Norman's long awaited first CD has now been released.
We have it on good authority that Ingrid never travels without a supply to sell, so get yours when they are with us on Sunday 22nd September. Cost £12.00 – you might even get it autographed!
29th September at 10-30am led by Mick Dewhirst at Baptist Church Centre Barnoldswick
Activities in August
IT'S transformation time over in Barnoldswick town square with the return of
Barnoldswick Beach .
The beach, which is open from Monday to Saturday until the end of August, is organised by the local town council and as well as bringing in sand, there will be donkey rides, a surf-simulator, treasure trails, crafts and a host of free activities.
Keith Whipp writes: "Members of the West Craven Baptist Fellowship are joining with all the churches in Barnoldswick ("Barlick") - under the banner 'Hope Barlick' - helping on Mondays from the 12th to 26th August with crafts on the beach."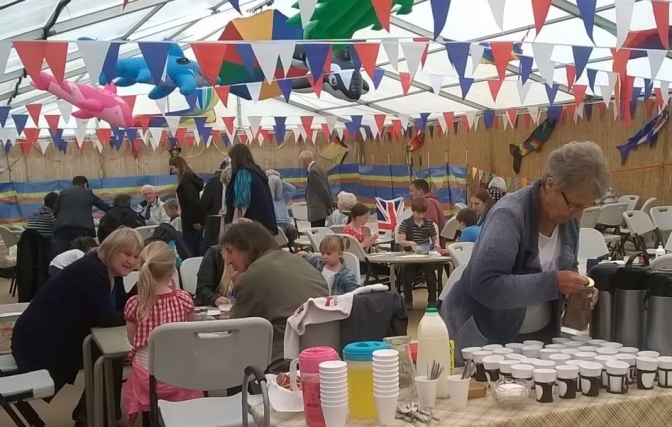 Thur. 29th Churches Together 6.30 at New Road Community Centre, Earby starting with a meal followed by a speaker. All welcome
Activities in September
Mon. 2nd September doyouknowHim? Review and planning meeting 7.00 p.m. at MZ
Tue. 3rd September Tuesday Club + Parents' Meeting 6.00 p.m. at Baptist Church Centre
Thu. 5th September Richard, Julie, Helen and Margaret Planning meeting 4.00 p.m.
Sheila and Robin invite you to share in their Golden Wedding Celebration at
their home, 6 Manchester Road Barnoldswick on Friday 6th September.
Open House from 10.00 a.m. – 12.00 noon and 2.00 – 4.00 p.m. for drinks and light
refreshments.
Everyone welcome but no presents or flowers please. We will be making a donation
to Pendleside Hospice and any contributions to that would be welcome.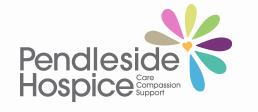 Sun. 8th September Church Meeting Baptist Church Centre Barnoldswick
Mon. 9th September West Craven Food Bank Meeting 7.00 p.m. at BCC
Tue. 10th September Christian Aid Meeting 7.30 p.m. in BCC Lounge
Wed. 11th September Hope Barlick Meeting 7.00 p.m. at BCC
Thu. 19th September 4 C's Communion, Coffee, Cake and a Chat 2.00 p.m. at Mount Zion Earby
Wed. 25th September Holiday Special Planning Meeting 2.00 p.m. at BCC
Friday 27th September Macmillan Coffee Morning 10.00 – 12.00 noon at New Road Community Centre Earby
Looking Forward
Saturday 26th October Celebration of Julie's new role as our pioneer minister in training
Christmas Shop Frank Street
Christmas Gifts needed. Perhaps as well as making things, you might spot something small in a gift shop which you could buy for the shop.
JAM JARS ANYONE.
We are hoping to sell jams and chutneys at our Christmas shop. We need to use new jars and label them with contents and date of production.
If you would like some jars, please let Margaret know.
Hope Barlick Angels - KNITTING ?
Christmas angels needed
Remember the joy that the angels brought around our area last Advent? Well...we are knitting again! Please let Margaret know if you would like a knitting pattern.
We have booked this production for Saturday 14th December. Book the date